Enter the world of Ageless Living where Timeless Wisdom for Modern Times makes for an Ageless and Abundant  YOU!

Are your life, business and relationships feeling tired, run down

and worn out?

- Is your life in need of an extreme makeover? 

- Your business in need of restoration?

- Your relationships in need of renewal?

- Your body, mind and spirit in need of a "facelift?"

Well, you have come to the right place for a healthy dose of life coach rejuvenating serum!

My name is Paula Quick and as your Ageless Living Coach I will coach you around how I attracted the perfect business and the perfect relationships in less than a year using age-defying universal principles. All of this happened when I left a high-paying corporate job after 23 years and began major caretaking duties. Oh, and I forgot to tell you about the all expense paid trip to China that came out of the blue. Last but not least, people tell me I look the same as 40 years ago. 

The point is, if this happened for me it can happen for you since God is no respecter of persons (Romans 2:11).

Are you ready for YOUR game changer?  Contact me at
coachlikeme@aol.com
for a 15-minute "Rejuvenation Chat." Also, if you are an entrepreneur taking care of an elderly parent, then please visit
Caregiver Wellness Coach
for a more tailored program.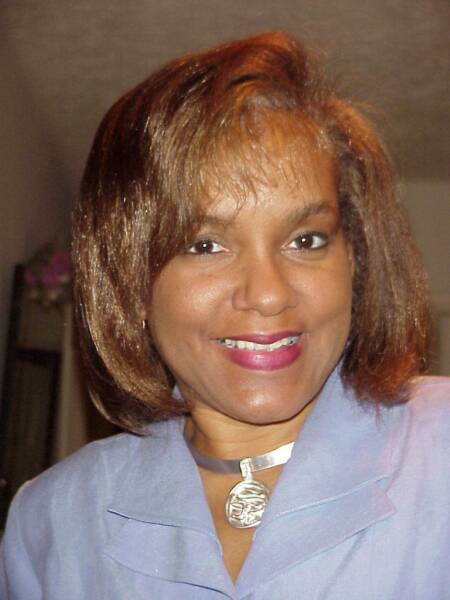 Are you a Christian trying to figure out if the popular Law of Attraction is in conflict with your beliefs? Listen to this special episode of Paula on Blog Talk Radio.

Call me at at 804-363-5721 and get ready to transform your life today!